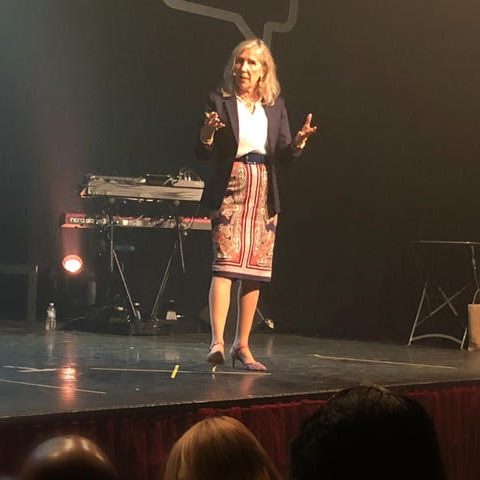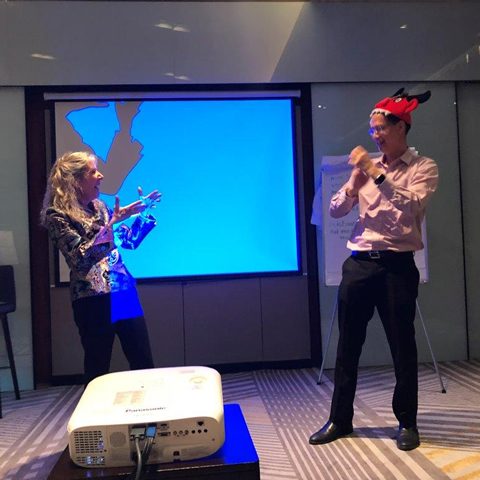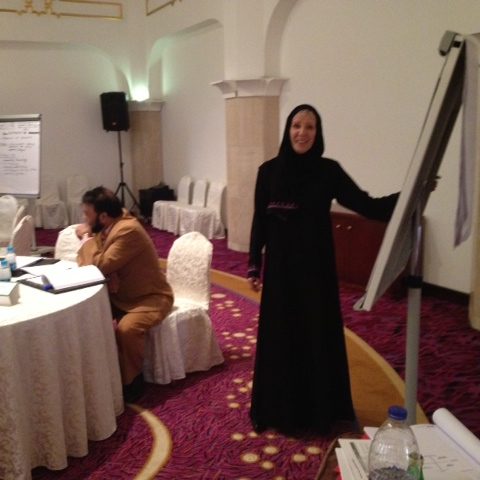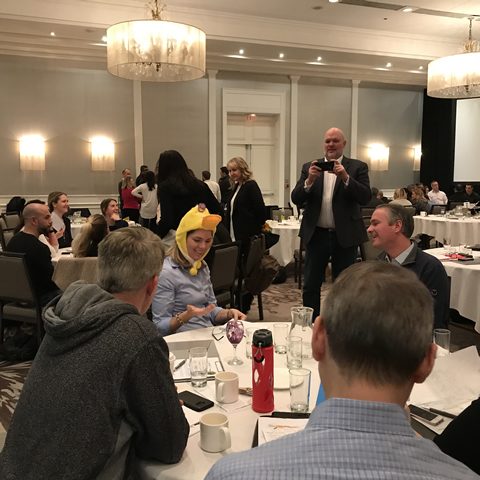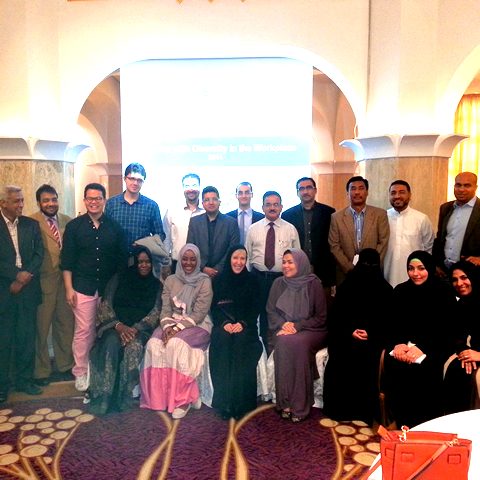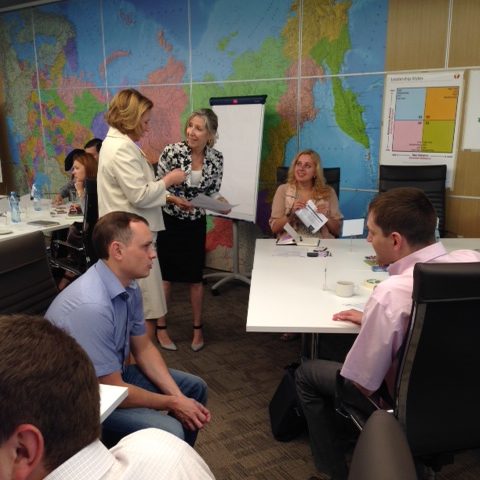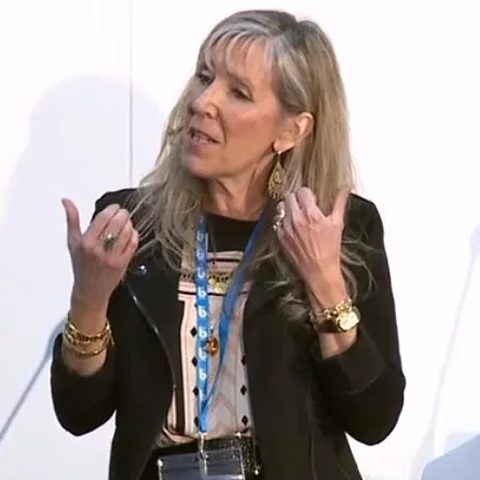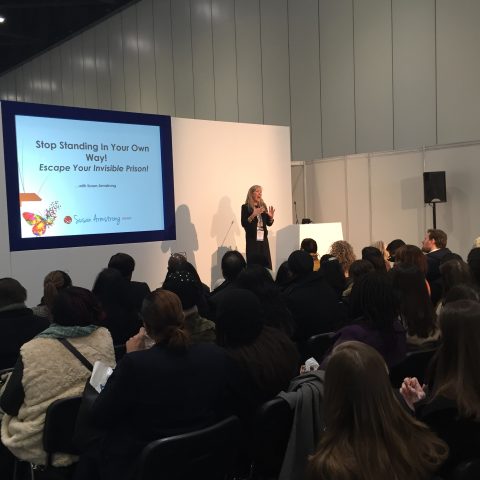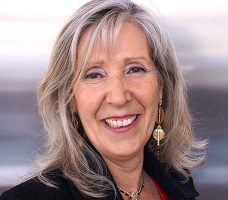 Owner, Susan Armstrong International
Chief Learning Officer, Big Bold Goals
Managing Partner, Global Training Transformation
Leading Authority in Practical Emotional Intelligence
Harnessing the 'Power of Belief' to accelerate performance, Susan Armstrong is a leading authority in Practical Emotional Intelligence. Regularly featured in the media, having transcended her own life of homelessness, Susan has established a reputation with many of the World's best-known companies and brands for "lighting a fire" of confidence, purpose and high achievement amongst their leaders and employees.
Today, Susan works with household names such as GlaxoSmithKline, Johnson & Johnson, and Bloomberg to teach leaders at all levels how to harness the power of belief to become more authentic, and develop the skills to engage, motivate and inspire exceptional performance in their most important asset – their people.
For Susan Armstrong, life hasn't always been this way. After 20 years of living on the streets and escaping the clutches of a notorious American motorcycle gang, Susan Armstrong found herself in a fight for her future. Learning and applying the principles of Emotional Intelligence, Susan was able to re-wire her belief system and embark on an unparalleled journey of success, rising from a bar maid to Director of Data Services for a large multi-national bank in 4 short years. And she didn't stop there. She founded Susan Armstrong Training & Development, a company dedicated to helping others learn to harness the power of their beliefs to create success in their own personal and professional lives.
When Susan started her company in 1996, she was driven by the realization that she wasn't alone in holding a flawed belief system; she witnessed first-hand the damage those flawed beliefs were doing within organizations. She has gone on to provide speaking and training services to global organizations, and many governments speaking in over 50 countries on 6 continents over the last 25 years.
Truly a global expert, Susan believes that transforming an organization is less about the processes, organizational structure, or product and service offerings and more about the people. You can change your company structure, but if you're not teaching your Leaders to be Transformational Leaders, if you are not teaching your people to harness the power of belief and develop the skills they need to work with and through the constant change and volitivity that permeates our world today, then you are destined to struggle. Susan shares with us the secret weapon for any organization's success – emotional intelligence, and she does it in her own down-to-earth, storytelling, entertaining and inspiring way.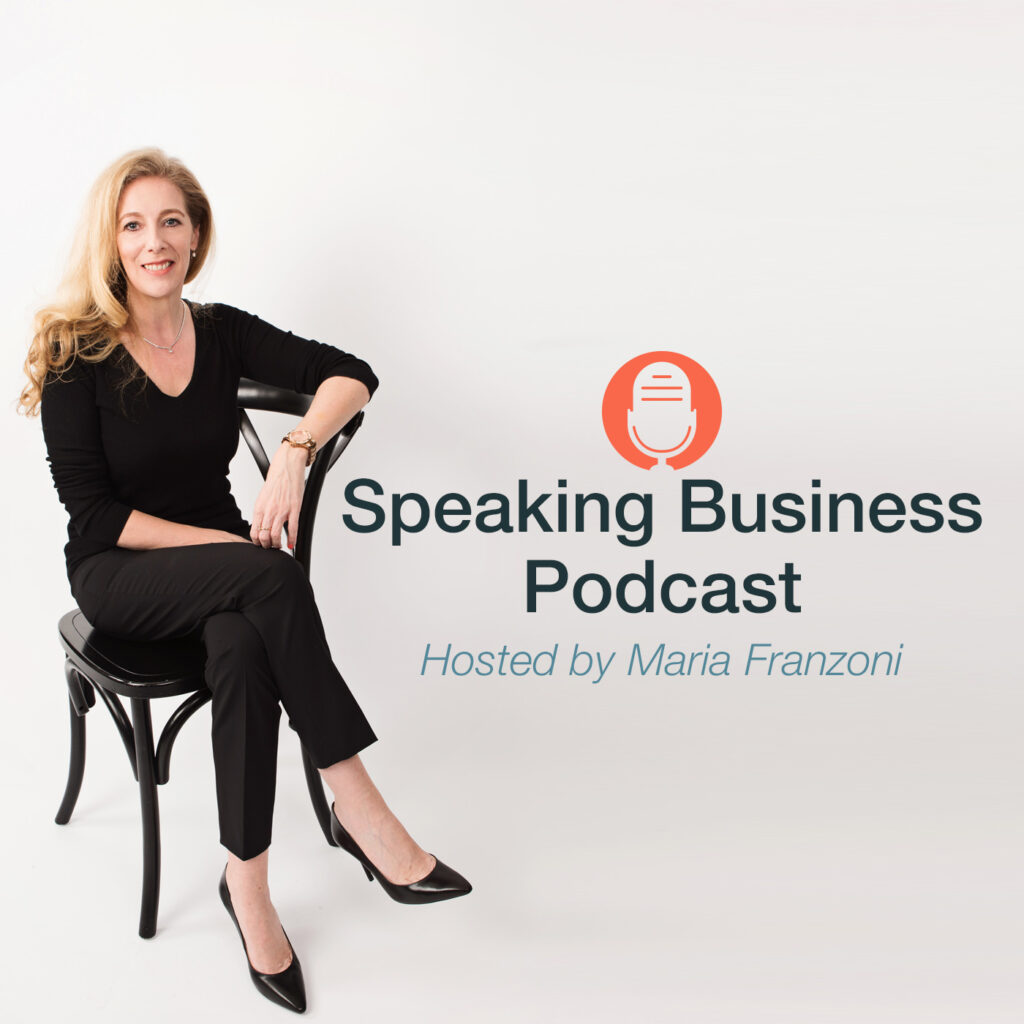 How did a homeless, addicted and abused woman become an award-winning International Talent Development Expert?
Please click on the button below to hear an interview with Susan Armstrong hosted by Maria Franzoni, Speaker Bureau Director, in her weekly Speaking Business Podcast.