Inspiring, entertaining and educating, Susan Armstrong has been changing people's lives for over 20 years - starting with her own.
Harnessing the power of belief to accelerate performance, Susan Armstrong is a leading authority in 'Practical Emotional Intelligence'. Regularly featured in the media, having transcended her own life of homelessness, Susan has established a reputation with many of the world's best-known companies and brands for "lighting a fire" of confidence, purpose and high achievement amongst their leaders and employees.
PRACTICAL EMOTIONAL INTELLIGENCE?
"I've heard many speakers over the years. Still Sue Armstrong stands out with a riveting story, a powerful delivery and an exceptional ability. She's a truly inspiring speaker with a message that no one will ever forget."
Cathleen Fillmore, Speakers Gold
Through your own life experiences and your years of working with others, you have developed a keen appreciation of the human spirit and a unique ability to look behind the personas we all project in order to understand the attitudes and beliefs upon which those personas are built.
Loren Cooper, Vice President & Associate
General Counsel, GSK Biologicals
"I highly recommend Susan Armstrong for your next event. You are missing out if you don't!"
Kristen Baron, Sr. Mgr. Johnson & Johnson
Susan, bravo! What a great/awesome session with million-dollar information and very well presented! You are great!
Judy Martene, Founder, Women in Wisdom
"I owe you so much. Seriously. You are great at what you do and you lit a fire inside me. Thanks for everything!"
Pat Sherlock, President, Canada Goose Int.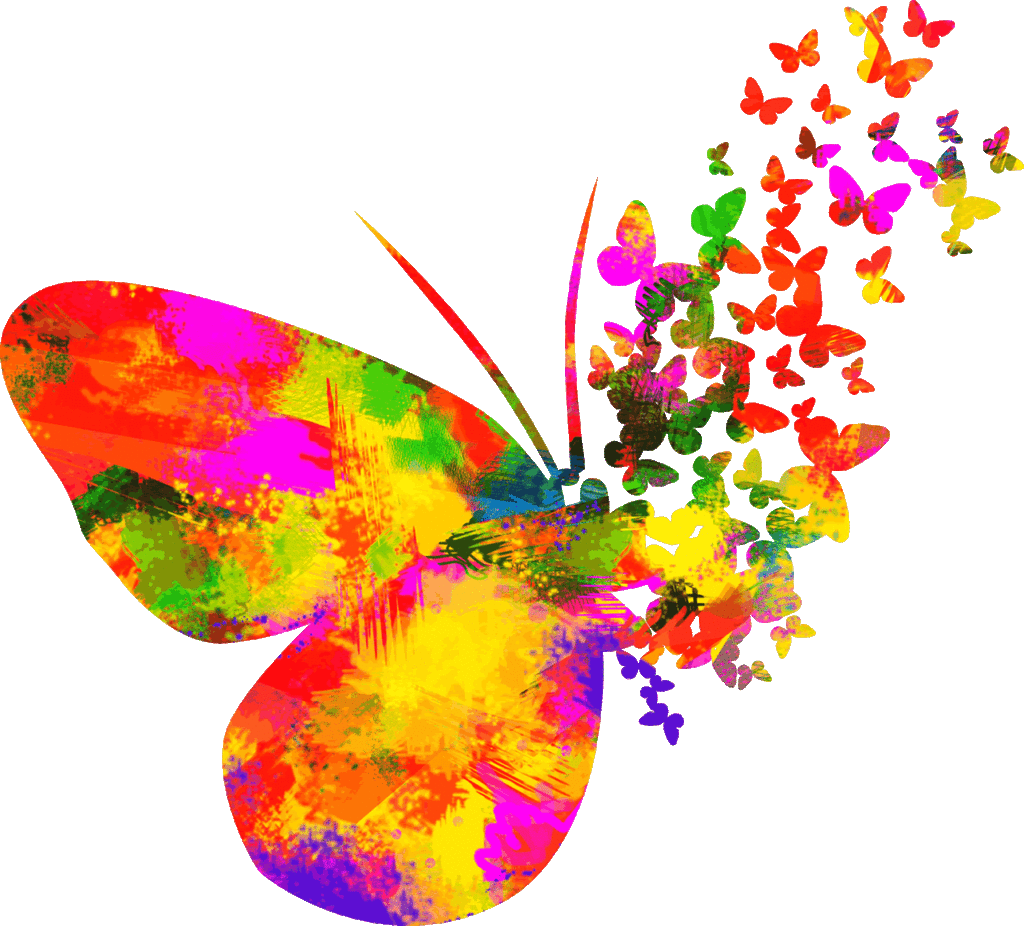 Using Practical Emotional Intelligence to Drive Bottom Line Results
Harnessing the Power of Belief to Improve Motivation, Productivity, and Your Bottom Line
Stop Standing in Your Own Way; Changing your Internal Algorithms to Create External Success
The Silent Killer in Organizations Today – Reversing a Manager Centric Culture
How to Harness the Power of Belief to Achieve Accountability During Times of Change